Volume Discounts May be Available. Call 1-800-860-8891 for Details.
Clorox Healthcare® Fuzion™
We've got it In Stock
TWO Minute kill time for Clostridium difficile
ONE Minute kill time on most bacteria, viruses and fungi
Dual chamber technology allows a neutralizer to prevent surface damage
$208.98 / Case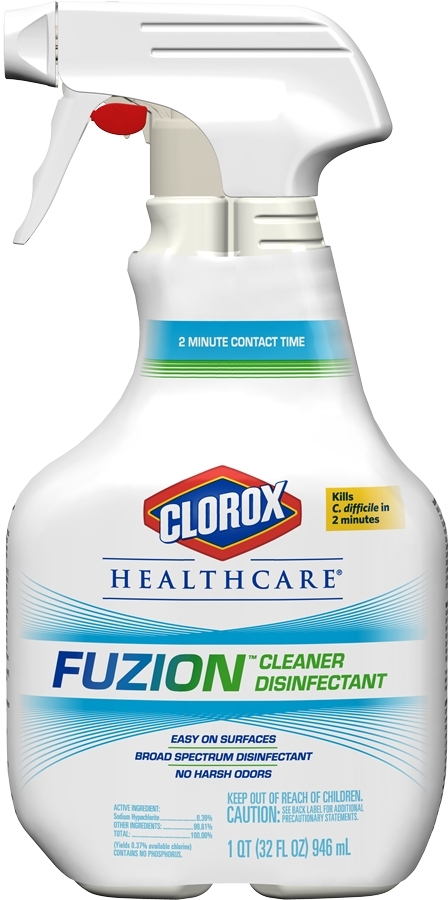 Welcome to Baumann Paper Co.