Volume Discounts May be Available. Call 1-800-860-8891 for Details.
Hospitality - Universal Accessories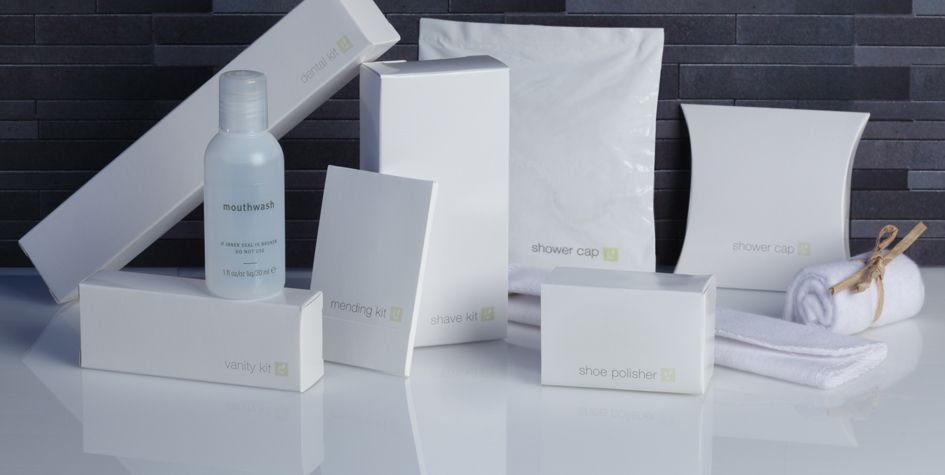 Modern accessory line designed to complement any guest amenity program.
Elegantly packaged to enhance any room décor
Elevates the guest experience and increases hotel image
Breadth of line includes Vanity Kit, Shoe Polisher, Alcohol-free Mouthwash and more
Leave a little something extra.
670-314 OGFSPOAS101709

Oasis Bar Soap. 0.5 oz. Wrapped. 1000/cs.
Case Count: 1000


Ships Next Day

MRT-00011466 ACC010-00
Marietta Corporation
Stock White Shoe Mitt. 500 Mitts/Case.
Case Count: 500


Out of Stock